About Us
Our vision is food that reflects who we are and where we live. We use 80% Ontario, 100% Canadian product in our menus. This means every dish is made with fresher ingredients, supports local businesses, and leaves a smaller carbon footprint. We make delicious seasonal foods using what's found a stone's throw away.
Our kitchen is mobile. Whether you're having the vineyard wedding of your dreams or hosting an intimate backyard party, we can be there.
Fine Dining Anywhere.
Book your event today.
The people behind the menus.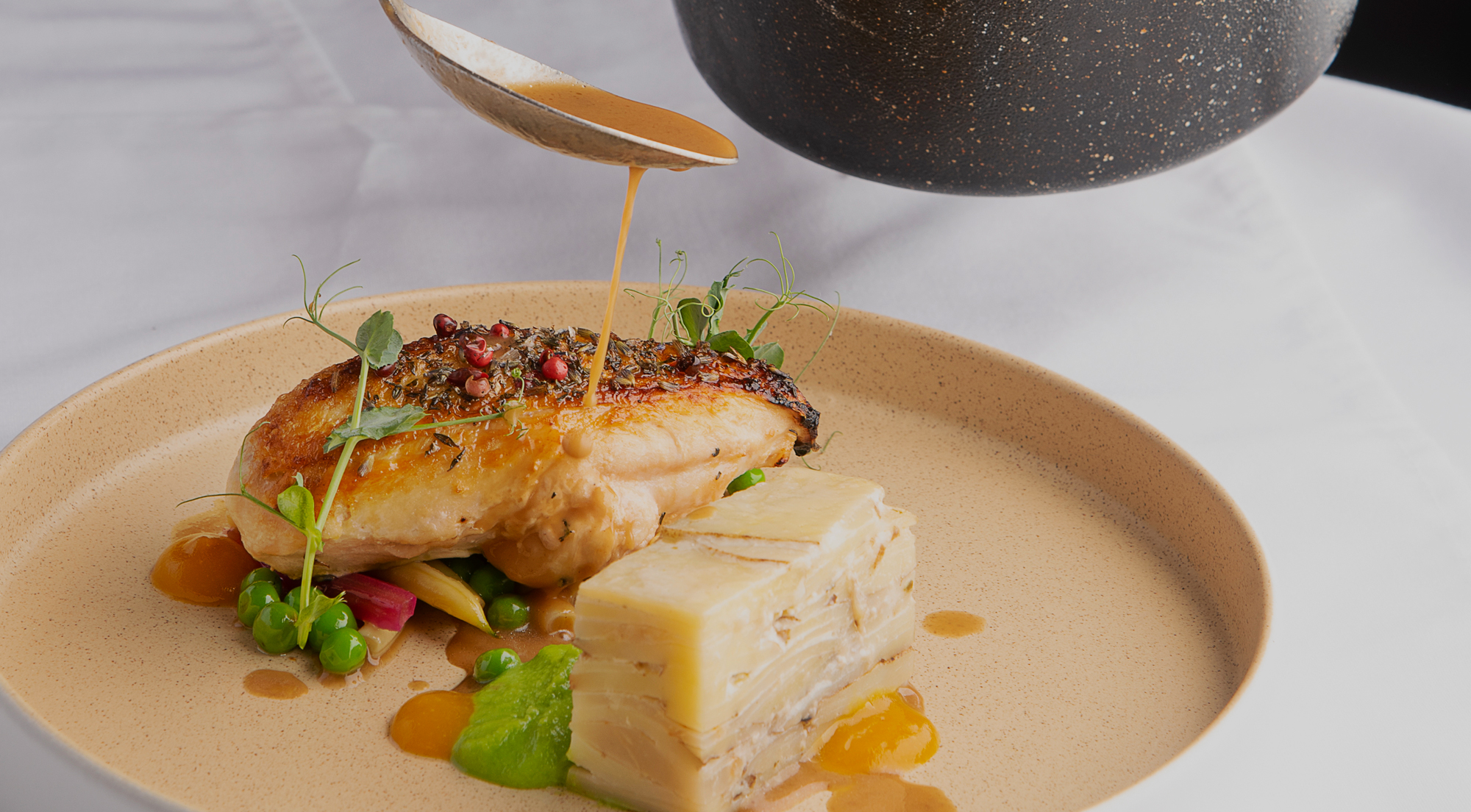 The Chef
Zac's culinary journey began when he was 17. Working as a bus boy, he became fascinated with the kitchen; the smells, the noise, the heat. In 2008 he enrolled at the Niagara Culinary Institute with one goal: learn as much about cooking as possible. His first position as an apprentice taught him the dedication, consistency, and sacrifice needed to make great food. Every kitchen since then has given rise to the thought that food can always be made better. To that end, he has set out to create En Place Inc.